Pricing and Gifts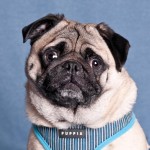 Mini Shoot
Studio photo shoot with one colour backdrop
6 high resolution (print quality) digital files
One pet only
$175 (extra pet $25)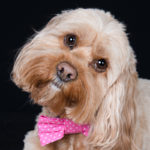 Regular Shoot
Studio photo shoot with two different coloured backdrops
12 high resolution (print quality) digital files
Up to two pets
$225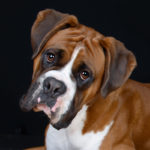 Family Shoot
Studio photo shoot with two different coloured backdrops
15 high resolution (print quality) digital files
Photos of your pet/s on their own and with you and family members
Number of pets and family members to be discussed beforehand!
$275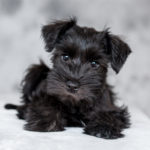 Top Dog Shoot
Studio photo shoot with two different coloured backdrops
Outside photos taken on the linear park in front of my studio
Photos of your pet/s on their own and with you and family
20 high resolution (print quality) digital files
$350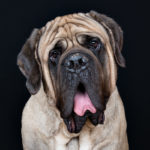 Gift Certificates
Gift certificates available 
Contact me to discuss what you would like and your budget and I will put an amazing gift together for you.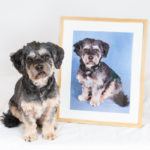 Prints
Professionally printed photographs guaranteed not to fade or change colour are available for purchase with any of the photo shoot packages (but you will be able to print from your  digital files).
Canvas prints, blocks mounts and albums also available
Contact me for a full price list of the different sizes and finishes available.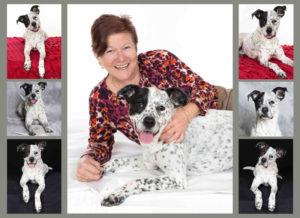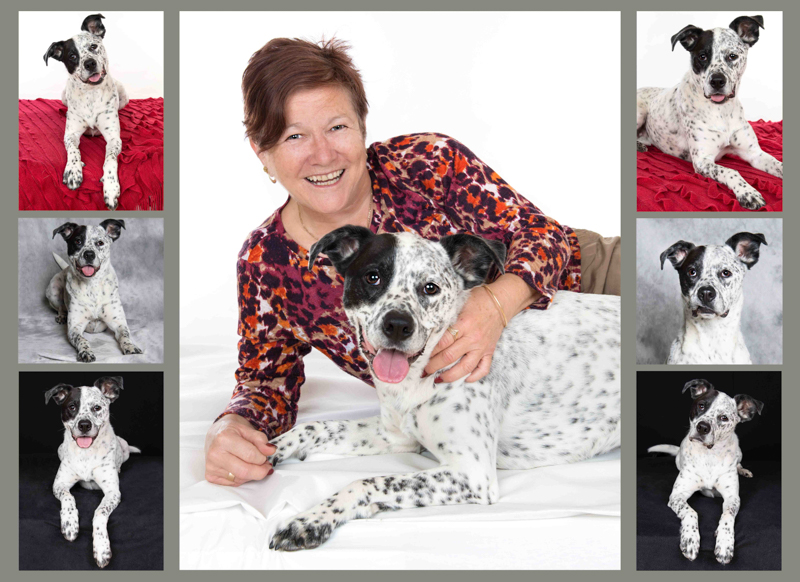 Large Canvas Collage
Can't make up your mind because all the photos are so lovely? Then I can put a canvas collage together for you using several photos.
Beautiful photographs to remind you of the fun, love, and joy you share with your pets.
awfafds