RSPCA SANTA PAWS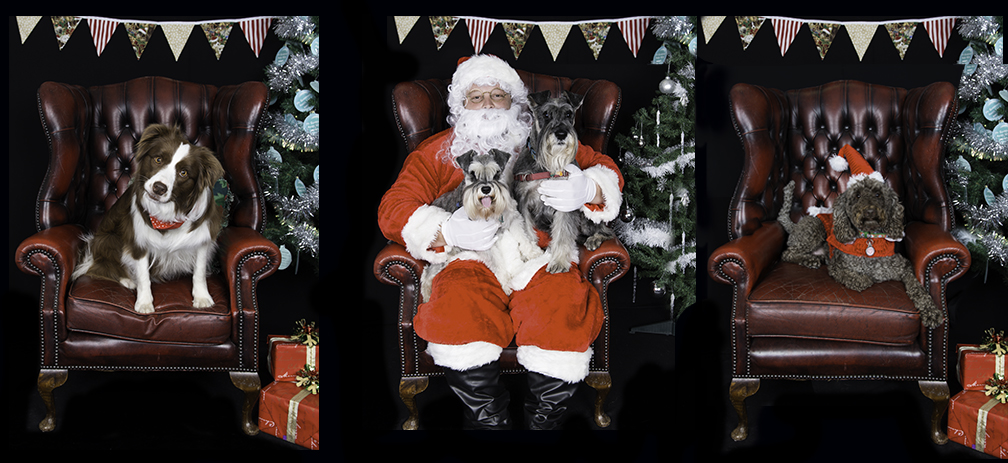 Being a rescue dog  mum and a passionate believer in "adopt don't shop" I am thrilled to be able to give back each year to the Adelaide RSPCA and take their Santa Paws photos for their annual fund raiser. I donate my time for the photo shoot and editing so all the money raised goes directly to the RSPCA.
It's a lot of fun, very hard work, but still fun and we have the best Santa ever who works at the RSPCA and is wonderful with all the lovely pets that come in to pose with him.
Check out the RSPCA around the end of October to book your pet and yourself in for a Christmas card (digital &/or printed) and I hope to see you there.